Optimising smart data through harnessing the IoT for cost efficient predictive maintenance & fully optimised asset management.
Our team is attending as an exhibitor and Bronze Sponsor The Rise of IoT & Big Data in Rail.
Following on from the tremendous success of the previous two events, The Rise of IoT & Big Data in Rail has firmly established itself as the Rail industry's first class event to gain a clear and pragmatic idea about the digital challenge, how to overcome it and what are the opportunities that currently exist to take the next steps with guarantees.
This online conference event will focus on key topics such as:
Effectively deploying IoT data for predictive maintenance
Using digital twins concepts to drive digital transformation
How IoT tech will bring advancements in data collection and analysis to leverage digital trends
Managing your assets smarter through preventive failure prediction
Tapping into all the opportunities that the Internet of Things makes possible
…
Register for free to attend the conferences and meet our team on our virtual booth!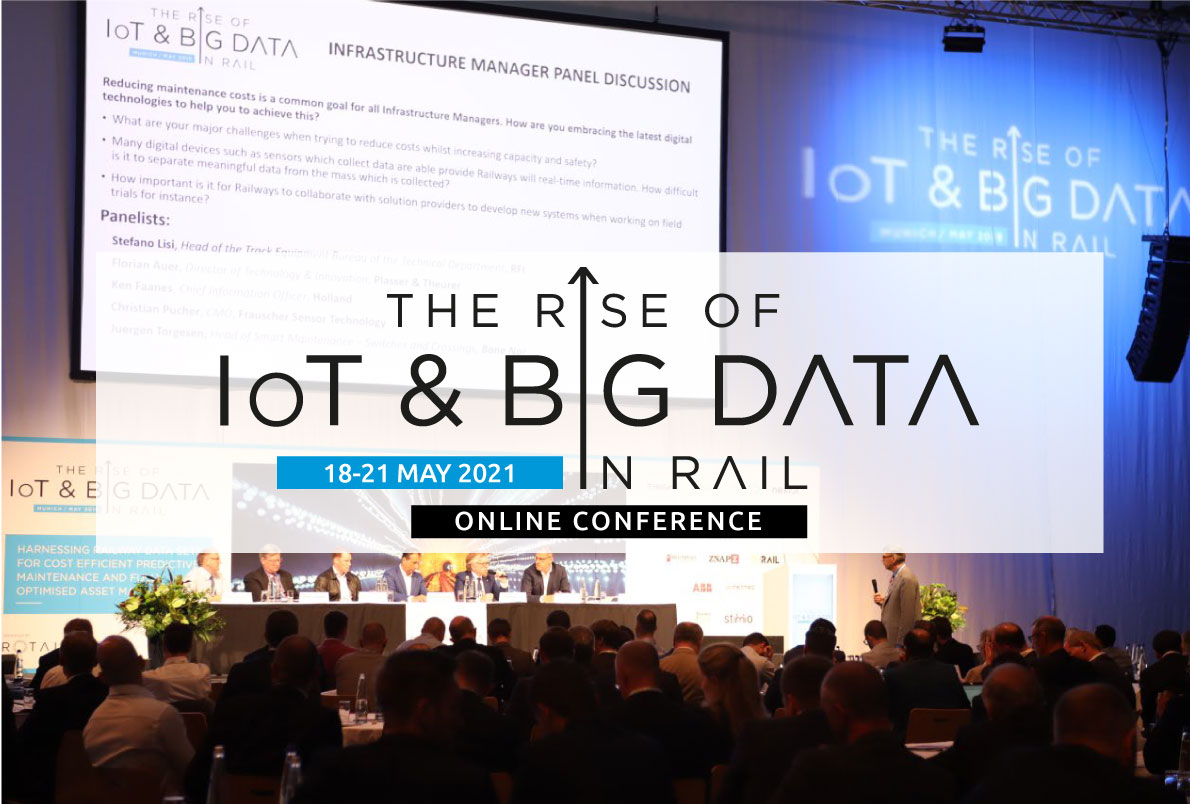 Let's talk about your concerns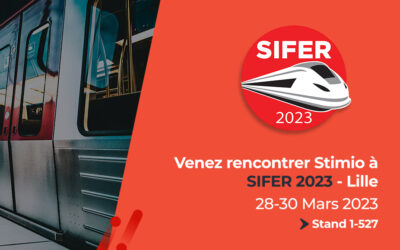 September 26th, 2023Oniti test for articles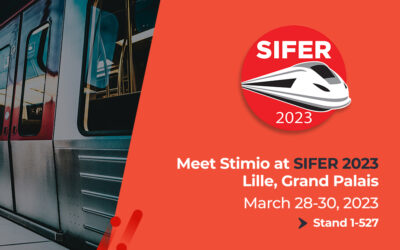 February, 6th 2023Stimio to exhibit at SIFER 2023We are exhbiting during the new edition of SIFER which will be held from 28 to 30 March 2023 in Lille, Grand Palais. Meet us on stand 1-527 to discuss your projects: assets real-time and remote condition monitoring,...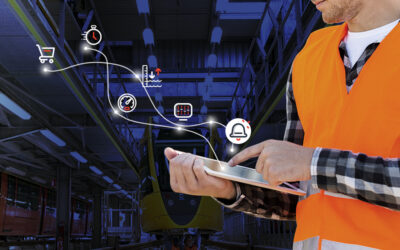 January, 9th 2023Operations & IoT - Stimio optimises procurement with Carl SoftwareAt the request of a client, our teams worked on connecting our Oxygen Cloud platform to the CMMS tool used by its teams: Carl Software. Our IoT solution deployed at this client's...