Our team is attending as an Gold Sponsor the digital edition of Scandinavian Rail Optimisation, June 22th – 24th, 2021. We will be pleased to showcase our end-to-end IoT solutions dedicated to the railway industry.
Our CEO David Dorval will have a 15min speaker slot on the second day of the event to present:
How IoT and Digital Twins reshuffles Railways Maintenance Approach

From local measurements to global behavior modeling
Lightweight data driven approach for a rapid ROI
From early experiments to massive deployments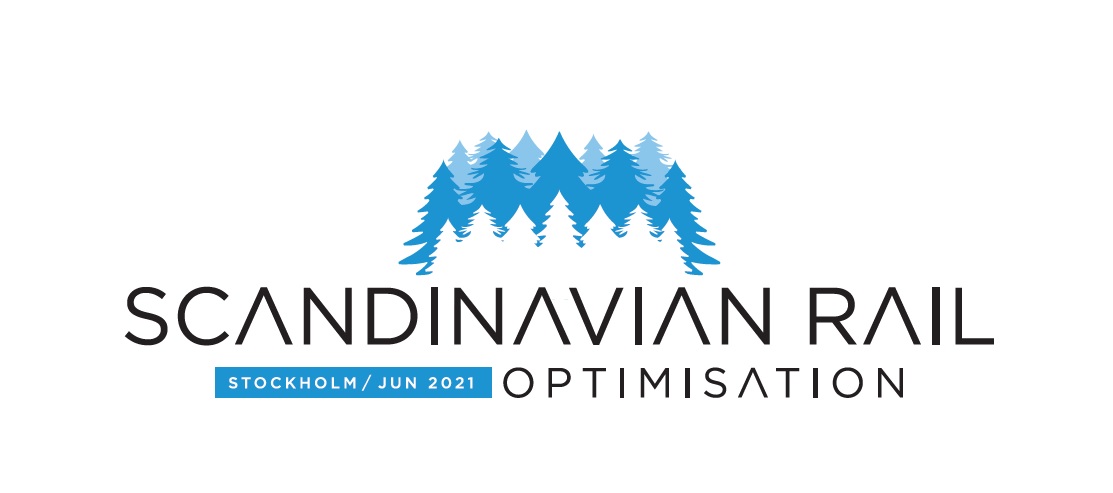 Let's talk about your concerns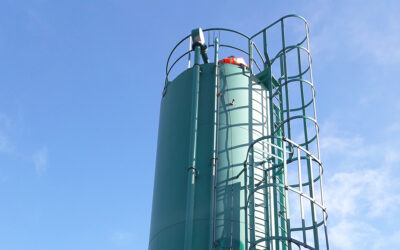 April, 21st 2022Monitoring and prediction of sand levels in silos  The large majority of rail rolling stock, trains, tramways and subways use sand to increase wheel-rail adhesion for traction and braking. Some conditions significantly decrease vehicle adhesion, such...